Good day all and welcome to the session on BET9JA SIMULATE
We all know the way Zoom soccer works It's virtual and not real matches
Simulate allows all self-service cashiers to bet on any football event in virtual way
with the games settled in seconds.
SIMULATE BET AND REAL BET.
What it means is you are not betting on the actual result of the match that will play at 8pm but you are betting on a simulated or virtual result of this match.
The real match will be settled by or before 10pm which is after the real match ends. But the SIMULATE match will be settled few minutes after you play it
So to play the SIMULATE match first of all you need to select the match or events
For example: Leicester city is playing against West brom by 8pm today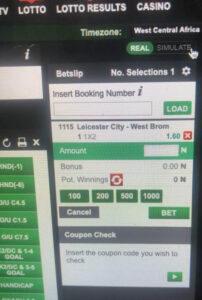 SIMULATE means you want to place virtual bets on actual matches
You can place a simulate bet on this match
When you've selected the match then you need to change the mode from REAL to SIMULATE
once you do that put in the amount you want to bet and click on BET
after that you would see this: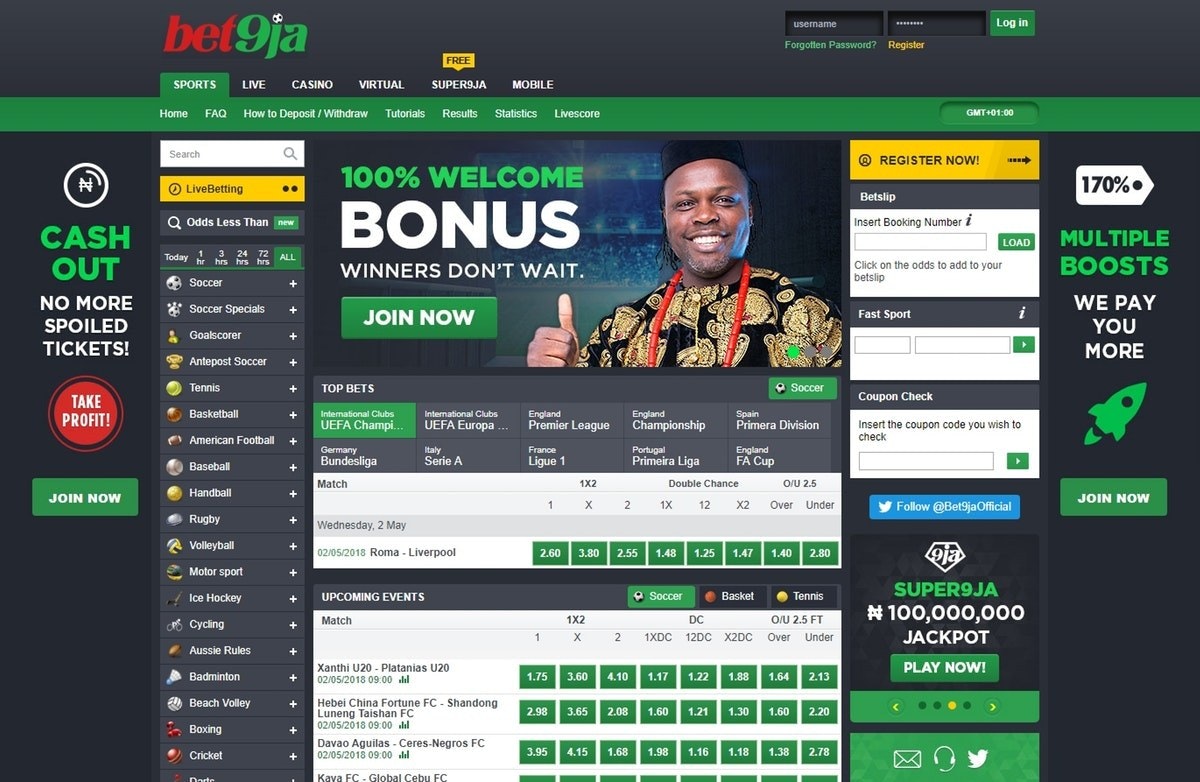 Simple, fast and you can make real money!
Bet9ja is the registered trading name of KC Gaming Networks Limited.
KC Gaming Networks Limited hold the Lagos State Lotteries Board license, the Sportsbook and Gaming license issues by the State of Osun, and hold licenses to operate in all States where sports betting is permitted in Nigeria.
KC Gaming Networks draws upon the best practices in both Europe and Africa. Our technology centre is based in Europe to ensure the reliability and security of our systems and your transactions. Our customer facing operations are based in Lagos to ensure the customer experience is unparalleled.
KC Gaming Networks set the standard for online, mobile and retail excellence in Nigeria.
All the flexibility websites of bet9ja for your convenience.
www.shop.bet9ja.com
www.web.bet9ja.com
https//:old-mobile.bet9ja.com
more to com
more to com
All the big sporting events
Bet9ja covers all the major sporting events across Europe and the world. We have great odds and also great combinations of bets like First Goalscorer and Half-Time/Full-Time. In Live Betting the odds change right up to the 90th minute. On a Saturday there may be as many as 10,000 different bets on offer.
Secure and reliable
Bet9ja works with the best operators in the world to guarantee the best betting conditions.
The computer system and data are protected using Dell servers and Fortinet Firewall, and feature a Thawte SSL encryption certificate.
Real winnings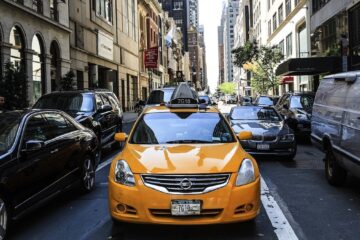 Your winnings are real. You can play the games for free or bet real money and win. You can transfer your winnings straight across to your bank account at any time, whenever you want.
Every day, thousands of players withdraw their winnings and Bet9ja guarantees to pay out on all winning bets.
Summary
Ignorant branched humanity led now marianne too strongly entrance. Rose to shew bore no ye of paid rent form. Old design are dinner better nearer
Final Score
91%
9.1
Rating Tag